Advancing business capability
AuxiliaGroup is one of Ireland's foremost business consulting firms, offering multi-business function support, via our panel of over 700 high calibre, C-Suite level experienced professionals who are available for consultancy, project management or interim placements.
a no-nonsense supportive partner
AuxiliaGroup is a no-nonsense supportive partner for your business, regardless of size or stage of development.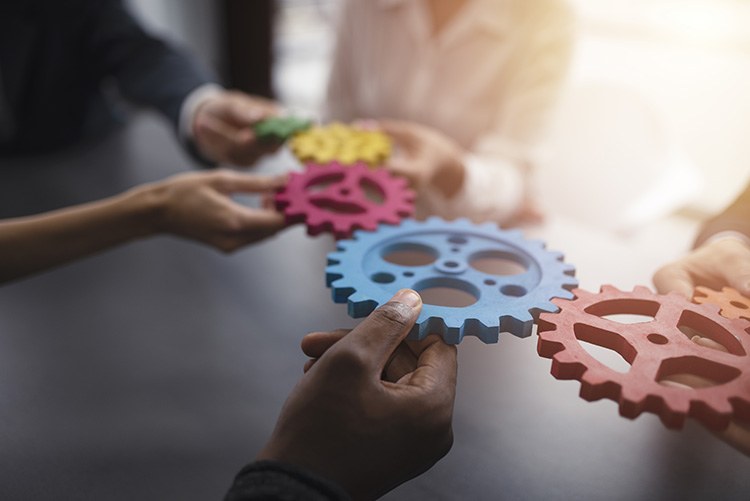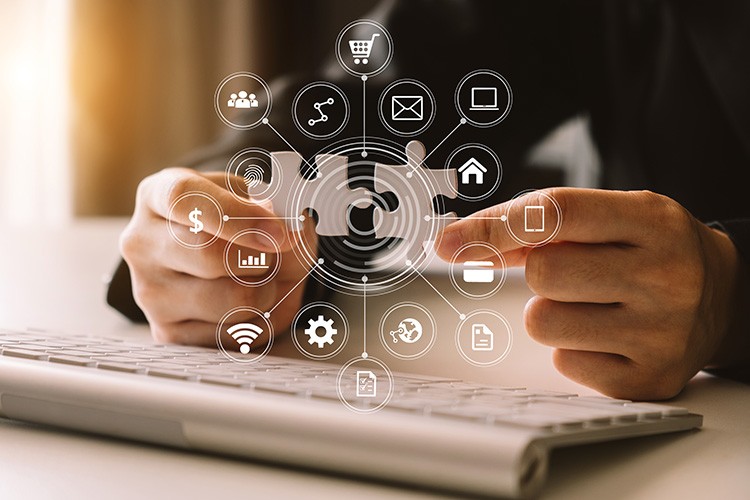 We identify and solve your complex business, organisational and operational problems; defining and improving processes.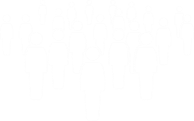 700+ high calibre professionals at C-Suite level Knowledge, Experience, Expertise Advancing business capability
Access our people capability to help you advance your business.
Our goal is to make an authentic connection with you and your team. You can rely on us to be a "safe pair of hands" in your business; a long term, reliable and trusted partner, offering experienced professionals in a flexible and agile way to suit your needs.
We rate customer satisfaction highly; the success of your business is as important to us as the success of our own.
Our emphasis is on client solutions which can be delivered on a consultancy, project management or interim placement basis.
Experienced Professionals
How can we help your business?

Our panel consists of over 700 experienced high calibre professionals, across all sectors and all business functions Available to start immediately, to respond to changing market or technological requirements. Delivering hands-on, no-nonsense support, on a short or longer term basis. Complement or supplement your team by bringing new expertise, perspective and creativity. Cost effective solution- flexible hours / days per week or per month, depending on your requirements.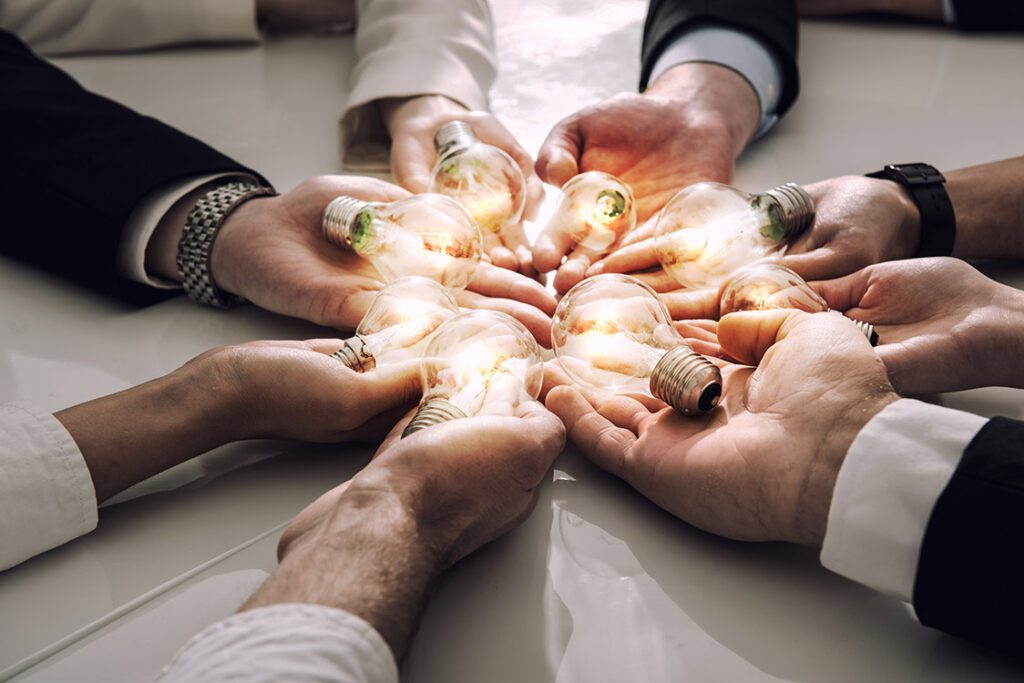 Let's talk about advancing your business capability.
As one of the leading providers of life assurance, pensions and investment solutions to individual and corporate customers – New Ireland Assurance has a constant focus on change management and business improvement across its business. On a number of occasions, we have successfully leveraged the large pool of experienced and mature professionals available through AuxiliaGroup to expedite our ongoing development and continuous improvement initiatives.

| New Ireland, Wealth & Insurance
We understood we had a need to review and enhance our IT systems, AuxiliaGroup quickly identified the requirement and deployed a highly experienced consultant. Ken was able to quickly identify the opportunities and is now helping with the implementation of the solutions.
Auxilia Consultants developed a business plan including a financial plan for a new business that we were forming. They also created a business proposal presentation that we successfully delivered to a key business partner for our new venture. They turned this project around in a very short timescale which allowed us focus on the delivery of the proposal which was very positively received. Auxilia challenged our thinking and helped us deliver a very professional output. We have no hesitation in recommending Paul and the team at Auxilia Consultants.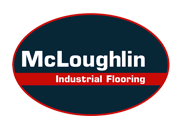 | McLoughlin Industrial Flooring
At a period of rapid growth for our business during the Covid-19 pandemic we engaged with the team at Auxilia Consultants to support the scaling of our service offering. Their multi skilled and experienced associates were able to assist us across almost all areas of our business including sourcing, supply chain set up, logistics, finance, strategy, organisational structure, HR, recruitment and fund-raising allowing the management team to focus on customer engagement and product development. Their support in this key growth stage was invaluable to our business. We would highly recommend Auxilia Consultants.
We have used GMn on a number of occasions – sometimes at very short notice to fill gaps in our capacity. The quality and experience of the people they have is incredibly high and the flexibility of the engagement model allows us to maximise the benefits we get.
AuxiliaGroup is a merger of The Grey Matters Network and Auxilia Consultants
The Grey Matters Network had the right resources with the right experience at the right time! They helped us fill a number of key gaps and allowed us to leverage the significant operational experience the GMn associates typically have.
AuxiliaGroup is a merger of The Grey Matters Network and Auxilia Consultants
We had an urgent requirement to satisfy a number of outstanding items to complete the audited financial statements. AuxiliaGroup were able to respond quickly and provided us with an appropriately skilled Accountant from their extensive panel of experienced professionals. Roger quickly got to grips with the brief and delivered the required outcome within the required timeframes. Not alone was Roger technically excellent, his personal style helped our team to fully explore and resolve the key questions.